Hoogii Wallet.
Manage Your Assets on the Chia Blockchain
Available in the Chrome Web Store. Built for Chia farmers, developers, and hodlers.
We Are Open Source!
To accelerate the development on the Chia blockchain together with the community, we fully open-source our wallet on GitHub! To learn more or contribute to Hoogii, drop by our repository.
Check out Github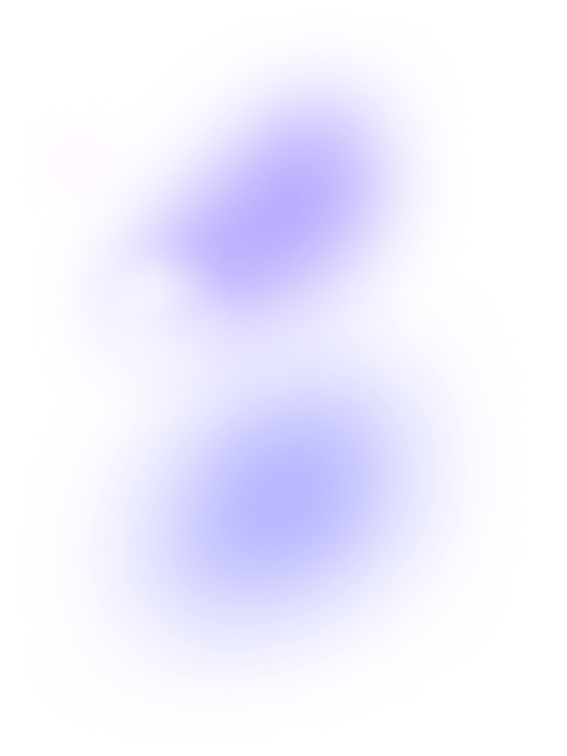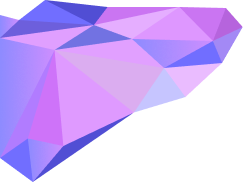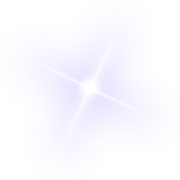 Communities
Get the Latest News and Updates about Hoogii Wallet